All
Biotechnology
Medical Surgical
AgAliVe
---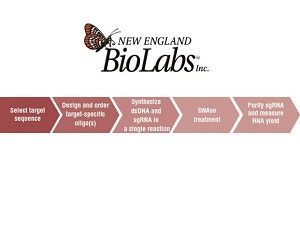 New England Biolabs EnGen™ sgRNA Synthesis Kit, S. pyogenes

Revolution in Genome Editing mediated by CRISPR/Cas9. The EnGen sgRNA Synthesis Kit, S. pyogenes provides a simple and quick method for transcribing high yields of sgRNA in a single 30 minute reaction, using the supplied reagents and target-specific DNA oligos designed by the user.
https://international.neb.com/products/e3322-engen-sgrna-synthesis-kit-s-pyogenes
---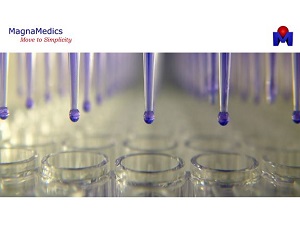 MagnaMedics, magnetic separation solutions: now distributed by EuroClone

Since 2003 MagnaMedics has established itself as a valued partner for routine and R&D laboratories and in-vitro diagnostics manufacturers. With a focus on Biotechnology, MagnaMedics develops and commercializes a continuously expanding line of magnetic separation solutions, with proprietary technology. MagSi-DNA beads can be used as a solid phase support phase in NGS applications and for a range of PCR clean-up and Dye-Terminator options, including magnetic separators.
Move to Simplicity...

PL0039-120_MagSi-NGSPREP_Plus_EC.pdf
---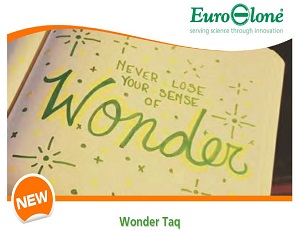 Wonder Taq

The New EuroClone Taq Polymerase

Wonder Taq is a unique DNA polymerase engineered to give robust amplification and high yield with different PCR templates.

Wonder Taq Flyer.pdf
---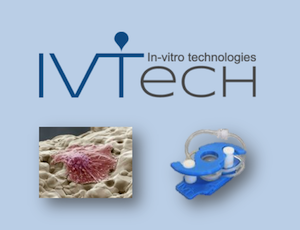 A new co-marketing activity!

IVTech srl is a startup dedicated to the design, manufacture and marketing of advanced technology for in-vitro cell culture.
The IVTech team has over 10 years of experience in 3D in-vitro models highly correlated with the human reality.
Their mission is to make up for the lack of adequate technology offered to cell biologists, by providing instruments, know-how and services to our customers facilitating their transition from simple static cell culture systems to 3D, dynamic, & multi-organ models.
IVTech website

IVTech products leaflet.pdf
---
NEW Cytocell Bladder Cancer KIT P16/3c/7c/17c

This non-invasive, multi-target FISH approach is suitable for the detection of the three chromosomal aneuploidies (3, 7, 17) that are most commonly associated with bladder cancer, along with detection of deletions of the 9p21.3 locus that contains the P16 (CDKN2A) gene, a known tumour suppressor gene that is commonly deleted in bladder cancer and has been implicated in cancer recurrence and disease progression.

Features:
- Standar Aquarius Probes
- 5 or 20 test format
- 4 probes, 4 colors (Texas red, FITC, AQUA, GOLD)
- DAPI always included
- CE ivd marked

Download the Flier for more info.




Cytocell_Bladder Cancer_Flier.pdf
---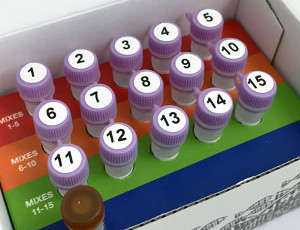 Aquarius® TeloMark Kit

Cytocell's TeloMark kit consists of 41 subtelomere specific probes, three centromere and
six locus specific probes: 50 different probes in total.
The probes in TeloMark are provided as 15 separate mixes, either available individually or as a kit containing
all 15 mixes. All probes are directly labelled in orange, green, yellow or blue.

Aquarius® TeloMark FISH probes provide you with the advantages:
 
• Ready-to-use reagents.
• Specific high intensity signals.
• Minimal background.
• Easy-to-use protocol.
• Optimised for use TRITC/Texas Red/FITC/DEAC microscope filters
• Optional pretreatment protocol.
• Supplied in a 5 or 10 test, DAPI always included.
• CE ivd marked

Here more info.
---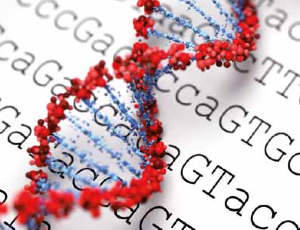 EuroSAP

A Quick and Efficient PCR Clean-Up Kit

euroclone-Flyer-EUROSAP-mail.pdf
---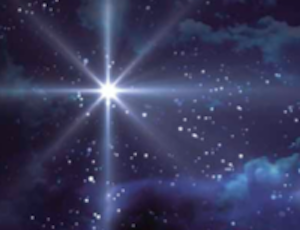 ECL Star

The First Choice to Light Up Your Western Blot!

euroclone-Flyer-ECL-STAR-mail.pdf
---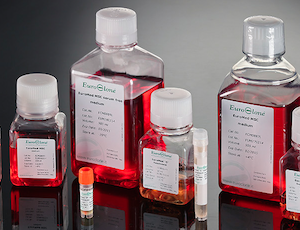 EuroMed Family

Innovative Media for the state-of-the-art Stem Cell Research

euroclone-EuroMed-family.pdf
---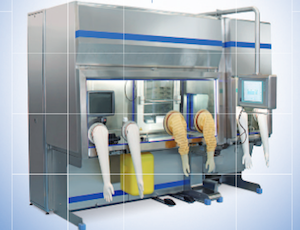 IsoCell PRO

Everything you need for cell therapy products at your hand

euroclone-ISOCell-mail.pdf
---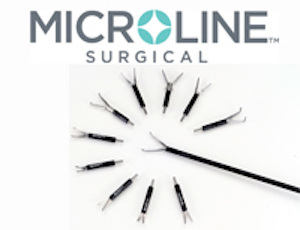 MICROLINE Surgical

Strumenti di alta precisione per laparoscopia
http://www.microlinesurgical.com/
---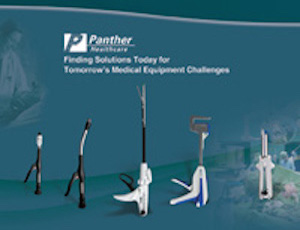 Panther Healthcare

Suturatrici meccaniche per chirurgia per laparoscopica, open ed emorroidaria
http://www.pantherhealthcare.com/en/
---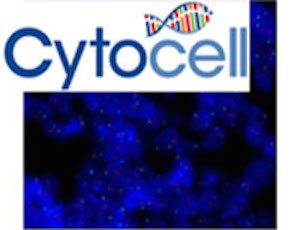 Cytocell

A leading provider of innovative DNA Screening solutions
---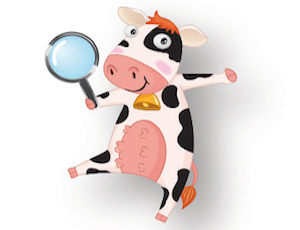 Antibiotici nel latte? Basta lo sguardo!

***Campioni Disponibili!***

AgAliVe presenta la gamma di prodotti diagnostici per la matrice latte.

Per ricevere un campione gratuito inviate una mail a: c.zanotti@euroclone.it


Qui trovate informazioni dettagliate:

EurocloneTestLatte.pdf
---