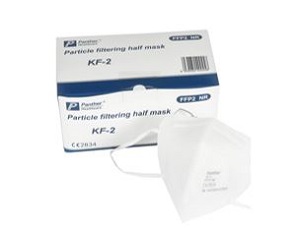 Semimaschera facciale FFP2 NR


Euroclone è lieta di comunicarvi la disponibilità delle Semimaschere facciali FFP2 NR (Codice Prodotto: KF-2), con le seguenti caratteristiche:


Marchiatura CE
Doppia possibilità di aggancio: orecchie, nuca (grazie ad apposita clip in plastica)
Per maggiori informazioni,
scarica il flyer
.
---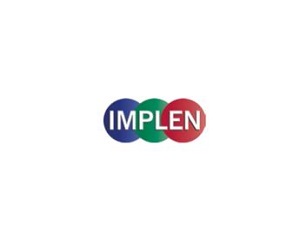 Spettrofotometri UV-Vis Implen

Implen, azienda tedesca con lunga tradizione nel campo della spettrofotometria, è la nuova distribuita di Euroclone.
Gli spettrofotometri UV-Vis Implen misurano in modo semplice e veloce campioni di DNA/RNA e proteine in microvolumi e presentano una serie di innovazioni: lettura dei campioni in formato di microgoccia (fino a 0,3 μl) grazie alla tecnologia brevettata True Path Technology™™; elevata velocità di lettura (1,7 sec); sistema di allerta bolle Sample Control™; sistema Blank Control™; nessuna necessità di ricalibrazione; software conforme alle normative 21 CFR part 11; possibilità di condurre studi cinetici su microvolumi. Gli spettrofotometri Implen sono disponibili in diversi modelli: N120 (12 campioni), NP80 (con cuvetta), N60 e N50.
---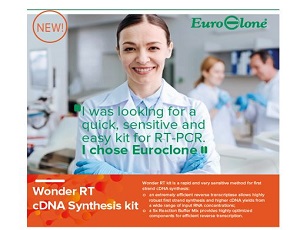 Wonder RT – cDNA Synthesis Kit

Il kit Wonder RT – cDNA Synthesis Kit* è un metodo veloce e sensibile per la sintesi del primo filamento di cDNA che offre i seguenti vantaggi:

Set up della reazione semplificato: due componenti pre-miscelati contengono tutti i reagenti necessari alla reazione di retrotrascrizione (enzima RT, inibitori di RNasi, oligo dT, random primers, dNTPs)
Reazione veloce: solo 25 minuti
Altà sensibilità: fino a 1 pg di RNA input
*Campione disponibile
PR 2043_WonderRT_0120_ed1_ITA.pdf
---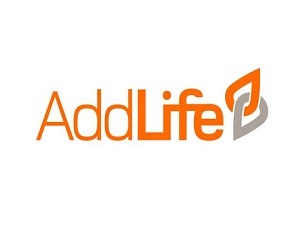 AddLife acquires Euroclone SpA

In 2019 Euroclone is acquired by AddLife AB becoming part of an important international group. This step ensure continuity and further expansion of the company in the Italian market.

AddLife is a Swedish-listed medical technology company operating in the European market. AddLife owns and acquires market-leading companies, in niche segments in the healthcare sector - from research to healthcare.
The Group's 44 subsidiaries offer high-quality, cost-effective solutions and products to both the private and public sectors. The product portfolio consists of both other manufacturers' products and their own. The service portfolio includes advice, service and education in all markets where the subsidiaries operate. This is how AddLife creates added value for customers throughout Europe and builds the Group's long-term growth.

AddLife is currently present in over 25 countries, mainly in the Nordic countries, Central and Eastern Europe.

Develops and acquires profitable, market-leading niche companies in laboratory and medical technology with the ambition of driving the Life Science market forward
Has an entrepreneurial business model with independent subsidiaries
The majority of customers are in health care in Europe
Offers the latest technology in: equipment, instruments, reagents, consumable supplies, assistive technology, technical support and service
For more information, click here.
---