All
Medical Surgical
Biotechnology
---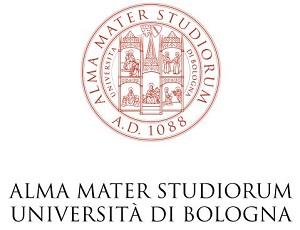 Master Universitario di II livello "Pediatric Urology: contemporary strategies from fetal life to adolescence"

Alma Mater Studorium
Università di Bologna
Bologna, ottobre 2018 - giugno 2019
Click
here to learn more.
---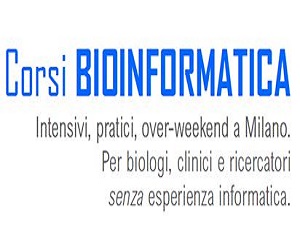 Infobiology: corsi di bioinformatica pensati per biologi

Tutti i corsi si svolgono a Pero (Milano, MM1 Pero), presso la sede di Euroclone Spa:
27-28 Ottobre
24-25 Novembre
Dicembre 2018 -Gennaio 2019 Data (weekend) da definire
"Life scientists urgently need early training in bioinformatics skills"
(Brazas et al. 2017, Nature)
Per maggiori informazioni cliccare qui .
Ti aspettiamo ai nostri corsi!
---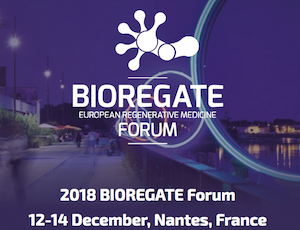 2018 Bioregate Forum

CCI Nantes-Saint Nazaire
16 Quai Ernest Renaud, NANTES, FRANCE
A regenerative medicine forum to highlight latest scientific, technological, clinical & commercialization approaches in the field of cell & gene therapy, stem cells, biomaterials and tissue engineering.
We will welcome a visit at our booth!
See You there!
HERE
the Program.
http://www.bioregate.com/en/agenda-news/5521/
---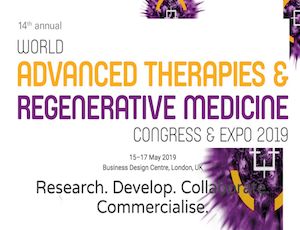 ADVANCED THERAPIES & REGENERATIVE MEDICINE CONGRESS 2019

BUSINESS DESIGN CENTRE - LONDON
Research. Develop. Collaborate. Commercialise.
Panel discussions, roundtables and networking opportunities!
We will welcome a visit at our booth!
See You there!
https://www.terrapinn.com/congress/advanced-therapies-regenerative-medicine/index.stm
---