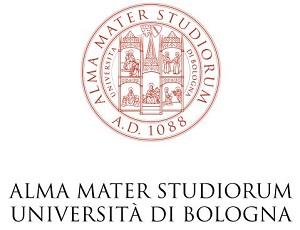 Master Universitario di II livello "Pediatric Urology: contemporary strategies from fetal life to adolescence"

Alma Mater Studorium
Università di Bologna
Bologna, ottobre 2018 - giugno 2019
Click
here to learn more.
---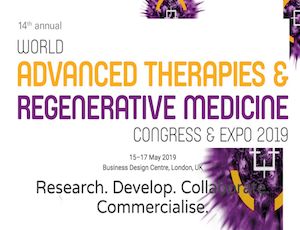 ADVANCED THERAPIES & REGENERATIVE MEDICINE CONGRESS 2019

BUSINESS DESIGN CENTRE - LONDON
Research. Develop. Collaborate. Commercialise.
Panel discussions, roundtables and networking opportunities!
We will welcome a visit at our booth!
See You there!
https://www.terrapinn.com/congress/advanced-therapies-regenerative-medicine/index.stm
---