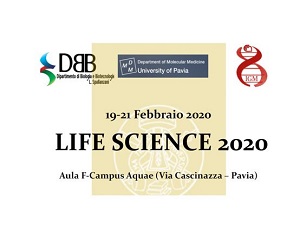 Life Science 2020, 3rd Joint Annual Symposium of the Departments of Biology and Biotechnology, Molecular Medicine and CNR-Institute of Molecular Genetics

19-21 Febbraio 2020
Pavia, Via Cascinazza, l'Aula F del Campus Aquae
Per maggiori informazioni, visita il
sito dell'evento.
---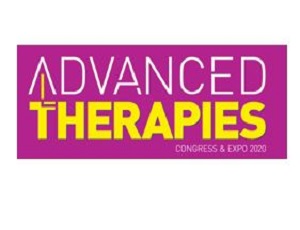 ADVANCED THERAPIES CONGRESS

30 March - 1 April 2019
Business Design Centre London
Come to find us and discover our presentation:
CELL MANUFACTURING FACILITY AT LAUSANNE UNIVERSITY HOSPITAL, GMP RULES INTO A PUBLIC INSTITUTION: WE DO IT
For more information, click
here.
---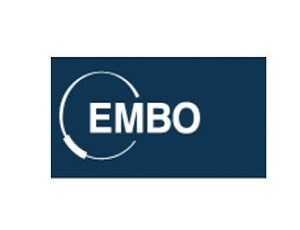 EMBO MEETING

27-28 MAGGIO, Palermo
Per maggiori informazioni,
clicca qui.
---